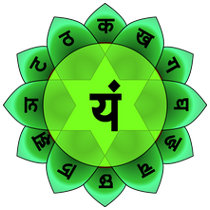 Anahata
Ingredients: Eucalyptus, Cedarwood, Pine
Keywords: Love & Harmony
A deep cleansing blend of oils for opening the heart chakra. Created to balance our energies of giving and receiving, with peace and harmony. A perfect remedy for dispelling disappointment, anger, and resentment, apply a generous amount to chest and throat to release tension and constriction to allow the nurturing emotions to flow freely. This blend is like taking a broom to sweep your heart, dispelling heavy energies, which limit experiencing the joy in life.