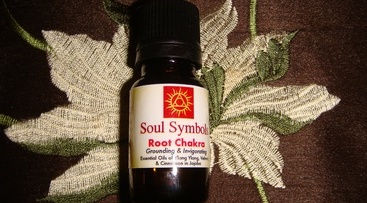 Muladhara
Ingredients: Ylang Ylang, Vetivert, Cinnamon
Keywords: Physical Self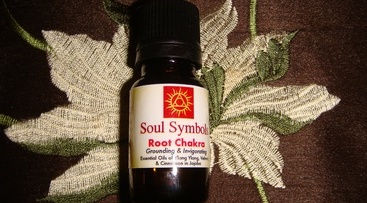 An empowering and invigorating aroma, which helps to build a feeling of inner strength, security, and vitality. Supports and nourishes a greater sense of physical self by firmly grounding you in reality. Place a few drops on the inner soles of your feet or lower back region to keep you centered, well rooted, and connected to the physical realms.